Discover Orange Fab
Orange Fab supports, promotes and partners with the best digital start-ups of today, the businesses that will influence the way we will live tomorrow.
At Orange Fab BeLux our objective is to build win-win business partnerships between start-ups from Belgium & Luxembourg and actors of our Orange ecosystem.
Apply now!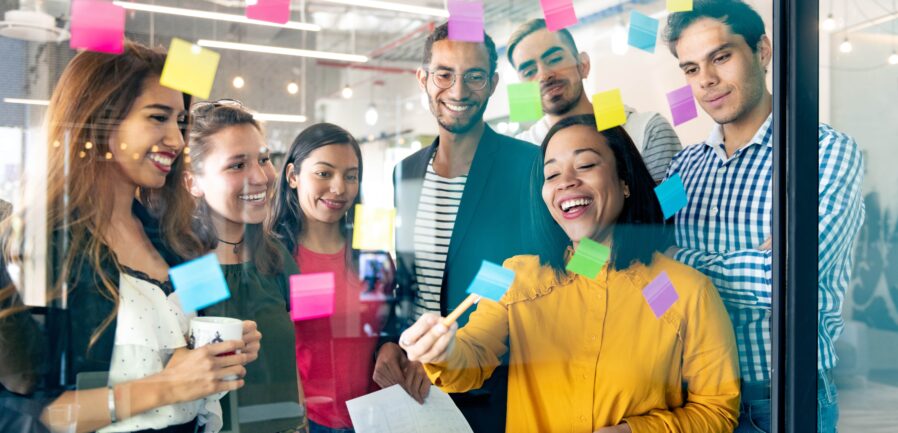 Meet our team!
Michaël, Juliette and Ariane make up the Orange Fab team that will coach you during the acceleration.
Contact us!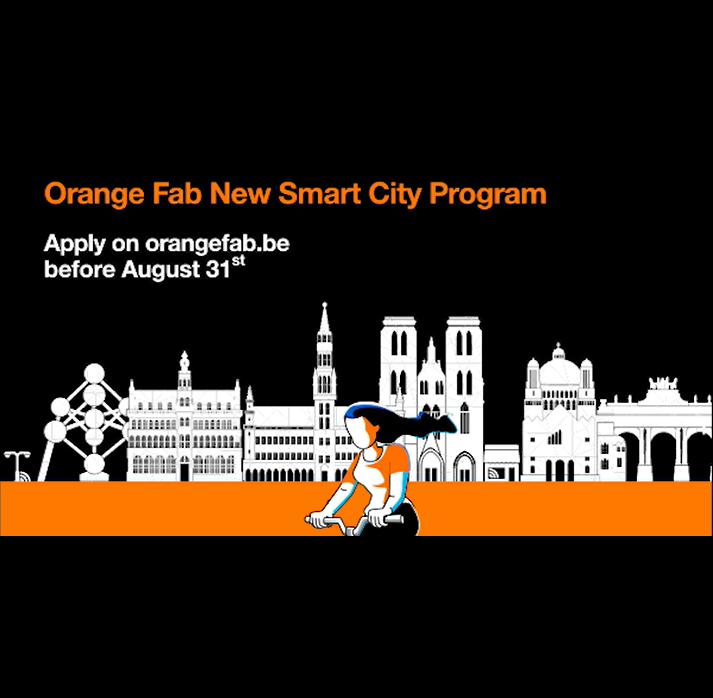 Orange Fab Season 6
Smart City
For the first time, Orange Fab BeLux is collaborating with IRISnet and Paradigm to launch a season focused on Smart City. Our goal? Develop an innovative solution to make public buildings in Brussels-Capital Region smarter. This is an exclusive opportunity to enter a resourceful market together with its main actors.
Apply now!
What we are offering you
6 months to accelerate your business with Orange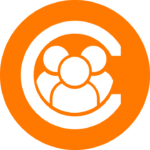 Exclusive access to our B2B & B2C customers:
Showcase your solution to our B2B & B2C customers and partners.
Gain visibility and iterate on your solution through collaborations, POCs and events.
Expand your market reach and unlock new business opportunities thanks to Orange's network.
Advice from our experts:
Tap into Orange's expertise in various areas: HR, Marketing, Big Data, 5G, IoT, Cloud, Sales…
Benefit from access to Orange 5G Labs (Anvers & Liège) and to our office in Evere.
Ask for on-demand specialised workshops.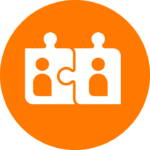 Tailored support from Orange:
Benefit from one-on-one mentorship from Orange C-Levels.
Receive financial support from Orange Belgium and Orange Luxembourg for a POC.
Enjoy from coaching by a great Orange Fab team dedicated to YOUR success and needs.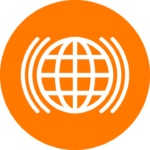 Extensive international network:
Enter the Orange ecosystem and get in contact with Orange Ventures, our €350M investment fund.
Receive invitations to local and international events (VivaTech, Orange Demo Day…).
Leverage the Orange Fab network present in 21 countries and boost your internationalisation.

Application
Submit your application on orangefab.be and let's get to know each other!
Pitch Contest
Present your project and why you want to join our programme in front of our C-Levels.
Acceleration
Welcome to the Orange Fab community, we have 6 months to launch innovative projects!
Collaboration
Long-term collaboration
We have demonstrated the high potential of our collaboration, now let's determine how we can work together long term.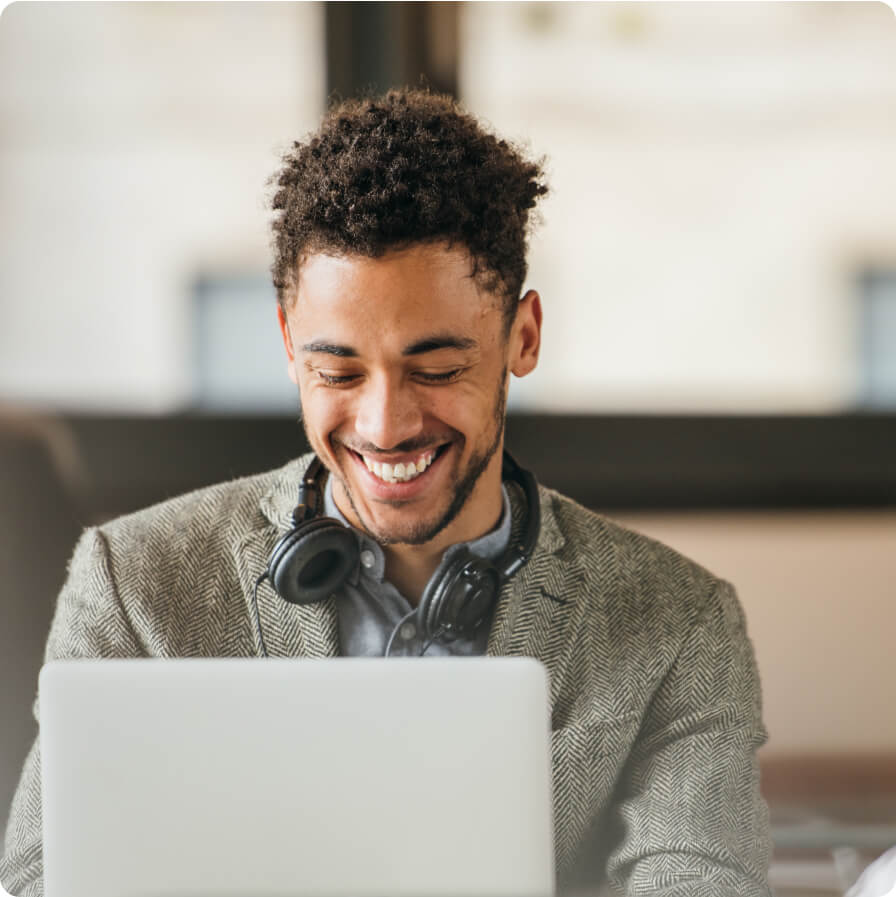 Orange Fab Season 6
Eligibility conditions
To join the Orange Fab you must have a solution (product or service) that is ready-to-scale and established customers.
At Orange Fab BeLux we support start-ups with an HQ in Belgium or Luxembourg, depending on the nationality of the founder.
You are based in another country but still interested in our program? Check if an Orange Fab exists near you (we are active in 21 countries) or try Original Up by Orange Fab France.
This is our sweet spot but a chat can't hurt if you more staff.