Discover the Women Start Program laureate!
For the first edition of the Women Start Program, Orange Fab selected the start-up Greenzy for 3 months coaching.
Founded by 3 commited women, Greenzy helps people recycle their organic waste with a design composter for their kitchen🌱 Greenzy created an application that allows to manage the composter. Sensors monitor the composter in order to give all useful informations through notifications 📱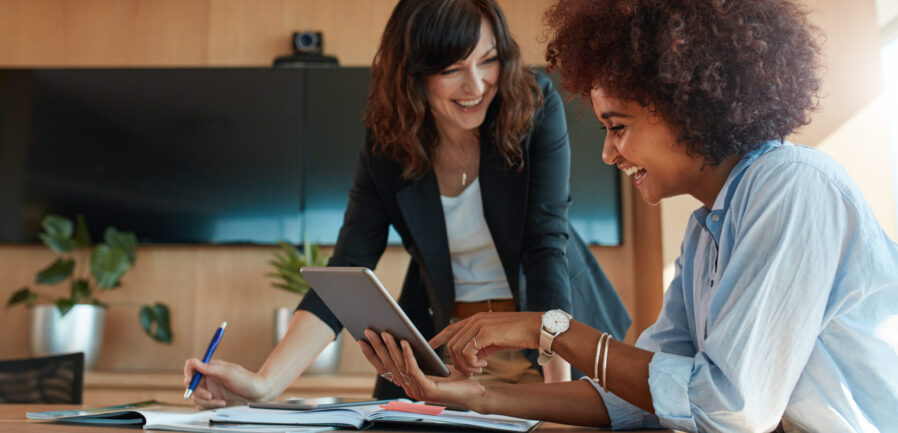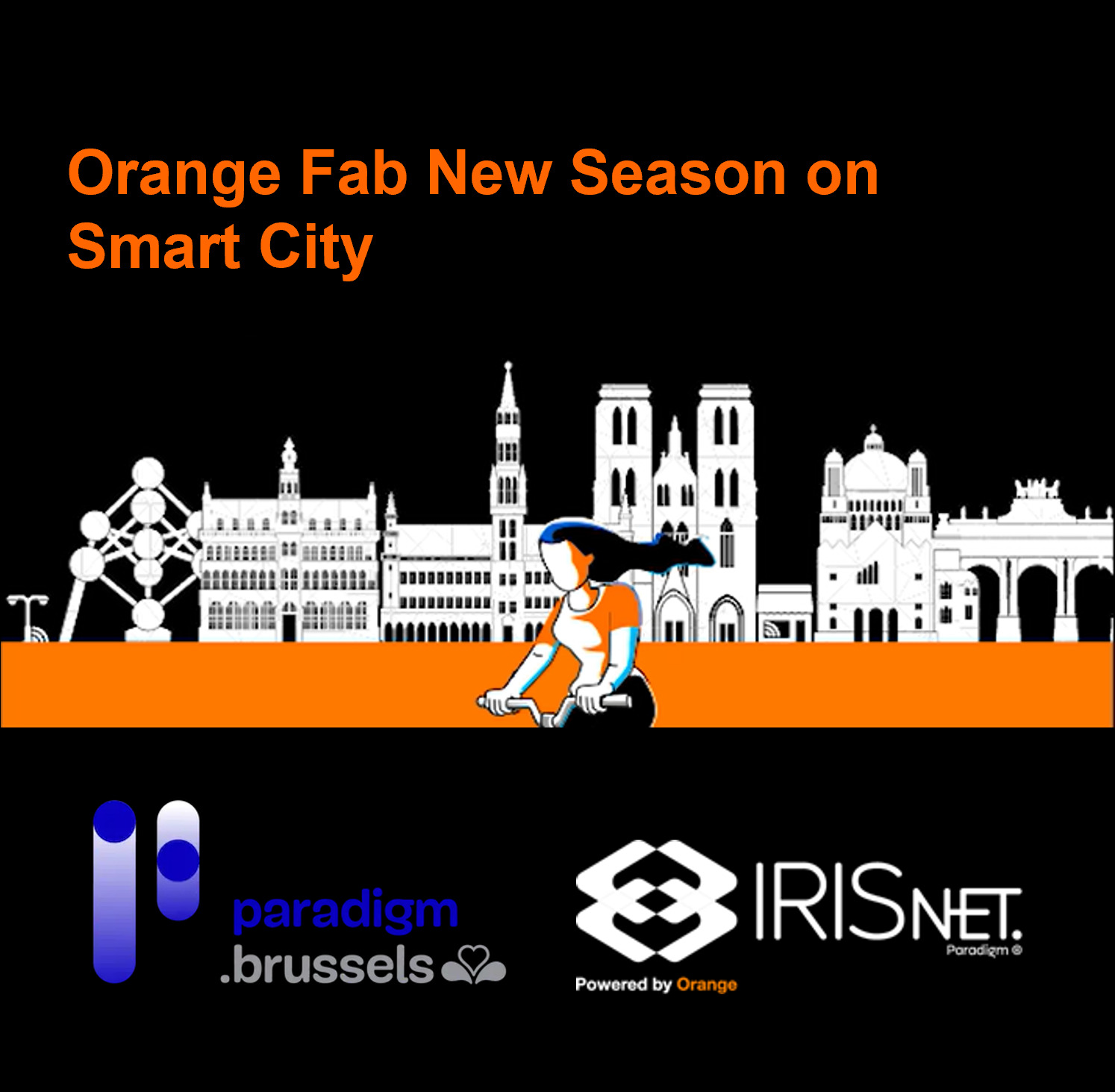 Orange Fab Season 6
IRISnet and Paradigm team up with Orange to help start-ups grow in Brussels
In partnership with IRISnet and Paradigm, this season focuses on smart buildings. After a pitch session, the winners Trigrr, Shayp and Builtwins are now in the accelerator program. Their innovative solutions are supported by Orange to scale up in the public building environment.
Contact us!
What we are offering you
6 months to accelerate your business with Orange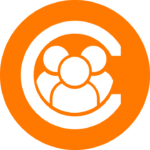 Exclusive access to our B2B and B2C customers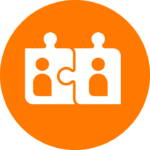 Tailored support from Orange
Advice from our Orange experts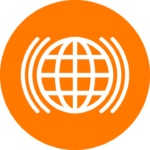 Extensive international network
Application
Submit your application on orangefab.be and let's get to know each other!
Pitch Contest
Present your project and your motivation to join our program in front of our C-Levels.
Acceleration
Welcome to the Orange Fab community, we have 6 months to launch innovative projects together!
Collaboration
Long-term collaboration
We have demonstrated the high potential of our collaboration, now let's determine how we can work together over the long term.

Q&A
You have a question? We have the answers.
Start by clicking here!
We need just a few details to study your application.
To help us understand your solution, enclose a short deck!
Submit your application before August 31st!
Subsequently we will study your application and schedule a short 1-1 with our team.
When applications close we will present your start-up to our pre-jury. If they are interested, you will have the chance to be one of 5 start-ups to participate in our pitch contest on September 21st in front of all our partners and Orange C-Levels.
Give it everything you've got and we will select 3 start-ups to take part in the 6th season of the Orange Fab!
You are a tech start-up?
Your HQ is in Belgium or in Luxembourg?
You have fewer than 30 employees?
You have a product/service ready to scale and an established customer portfolio?
If the answer to all these questions is 'yes' then you are ready to join the Orange Fab!
No!
Orange won't be taking any stake in your start-up.
What we want is a win-win business partnership between our 2 entities.
Our principles for an optimum relationship:
Commitment: many great projects can be implemented in 6 months but we need you to be involved.
Open communication: 30 minutes weekly when necessary and 2-3 one-day workshops during the acceleration
Sparkles: Let's dream together and make the most of this partnership!